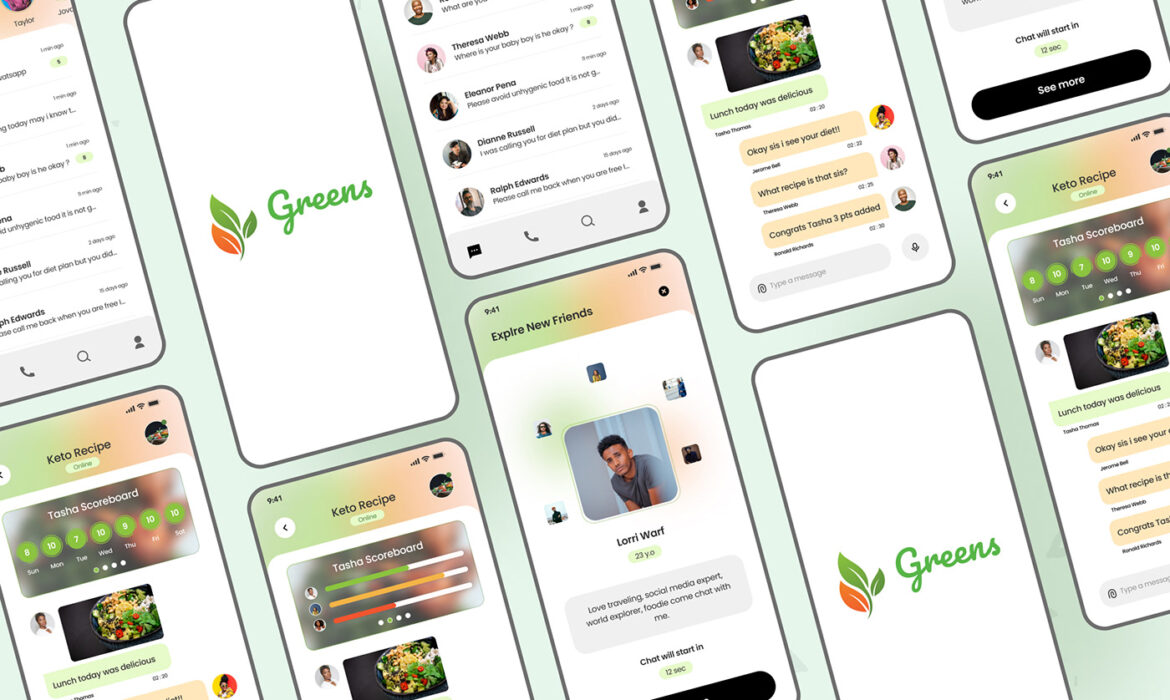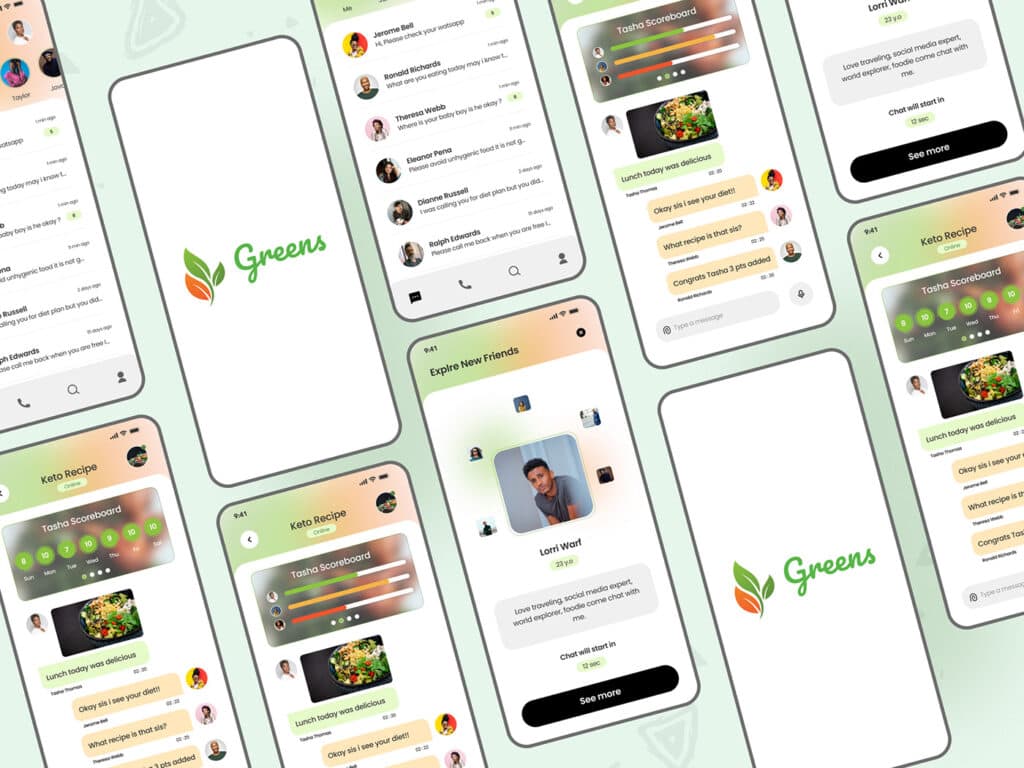 Introduction
Chances are, you've heard of UI/UX design before.

It's become quite the buzzword in recent years. But what is it, exactly?
And why is it so important? Let's take a closer look of the importance of ui/ux design.
UI, or user interface, design refers to the visual elements of a website or app. This includes everything from the layout to the color scheme to the fonts used. Basically, anything that a user sees when they interact with your product falls under the UI umbrella.
UX, or user experience, and design encompasses everything else. This includes how easy or difficult it is to use your product, how intuitive it is, and whether or not users enjoy using it. A well-designed product will have a good UI and an excellent UX.
So what is the importance of ui/ux design?
Well, studies have shown that humans are more likely to purchase products from companies with well-designed websites and apps.

In fact, 88% of online shoppers say they are less likely to return to a site after a bad experience. That number should be enough to convince even the most skeptical business owner of the importance of UI/UX design!

The Benefits of Good UI/UX Design
There are numerous benefits to having a well-designed website or app. For one thing, it can help you build trust with your users. A study by Adobe found that almost half of all online shoppers said they would not trust a company with a poorly designed website.
Furthermore, nearly 60% said they would be less likely to purchase from a company if their website was not up to par.
In addition to building trust, good UI/UX design can also help you increase conversions and boost sales. A study by HubSpot found that 38% of people will stop engaging with a website if the content/layout is unattractive. In other words, if your website isn't visually appealing, you're losing out on customers!
Finally, the importance of UI/UX design can improve customer retention rates. If users enjoy interacting with your product, they're much more likely to stick around (and continue doing business with you). On the other hand, if they find your product difficult or frustrating to use, they're much more likely to take their business elsewhere.
Conclusion
As you can see, there is plenty importance of UI/UX design!
If you want to build trust with your customers, increase conversions and sales, and improve retention rates, then you need to make sure your product is designed well.
Luckily, there are plenty of talented designers out there who can help you create a beautiful and user-friendly product.
So what are you waiting for?
Get started today!