A UI (User Interface) design deals with how things appear. It is charged for the graphics appearance of a program, including buttons, animations, transitions, micro-interactions, screen layouts, and so on. UI design has the following structures.
GUI (Graphical User Interface)
VUI (Voice-Controlled Interface)
Gesture-based Interface
A UX (User Experience) design fosters an excellent user experience. UX design encompasses logical navigation and how fast and easy the occasion is.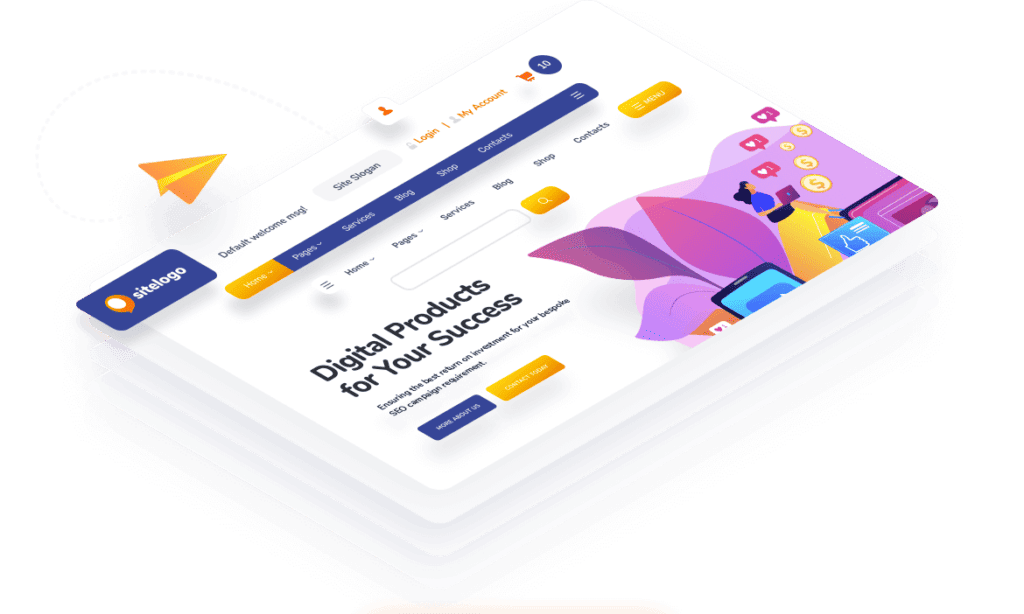 Revive Logic offers the UI / UX design of robust and accountable websites and web networks that are quick, secure, and dynamic. We can create any web interface you can dream of, and it will run smoothly on any window and gadget.
Importance of UI / UX design
A unique user experience (UX) combined with an effective user interface (UI) is the best approach to connect with customers and guarantee on-site engagement. To maximize user interactions, UX and UI must be linked. 
UI and UX collaborate to create a positive user experience that guides the user through a planned tour known as a user flow. The route of this tour is based on the goals of your business.
Increase in Business Revenue
Any business's main objective is to boost sales and accelerate business expansion. UI / UK Design is crucial to reaching this objective. The UI / UX Design of the program enhances customer contentment and user experience, which eventually aids in growing the number of users of the particular program.
Gains users trust
By giving them the experience they want, your application or website will gain their trust and be used more frequently. The success of excellent UI and UX may be determined by the number of users who visit your website or application.
It saves time and money
Your website needs to be updated frequently, which requires effort and money. However, suppose you concentrate on efficient website creation from the beginning. In that case, your time, money, and energy can be saved and employed somewhere else. Therefore, you should research a website's user interface and design needs.
Brand recognition
Since first impressions are everything, good UI and UX design may make or break brand recognition. UI and UX design have become even more vital for start-ups and small businesses.
UX/UI supports SEO
UX design and SEO are crucial in helping a website score well in Google search results. The search engine's main objective is to quickly and conveniently deliver information to consumers. A successful SEO strategy considers a page's speedy page load time, mobile responsiveness, and user-friendly URL structure.
• UX Research and planning
• UX Audit and Consultation
• UI designs like Sketch, Figma, and XD
Benefits of working with Revive Logic
We offer the best UI / UX Design Services, creating eye-catching designs that draw users in, keep them interested, and provide an exceptional experience.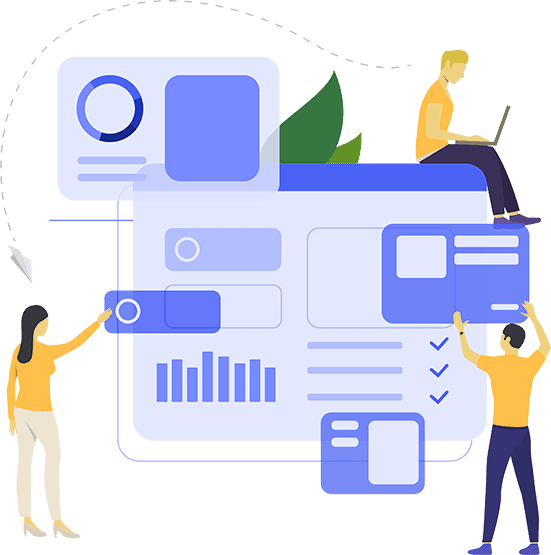 User-friendly designs
Our goal is to make our products compelling and easy to use. Our team's design skills enable us to create customer-friendly solutions.
Responsive designs
Our prime objective is to make responsive designs that ensure a digital product appears and operates exactly on a device and screen. Additionally, we evaluate the product in various user contexts before publishing it.

Product accessibility
We never undervalue the necessity of design accessibility and will take measures to ensure that product is usable by all consumers. We adhere to generally recognized standards around the world.
Higher conversion & retention rate
Effective UI / UX design boost conversion rate resulting in higher sales and revenue streams.