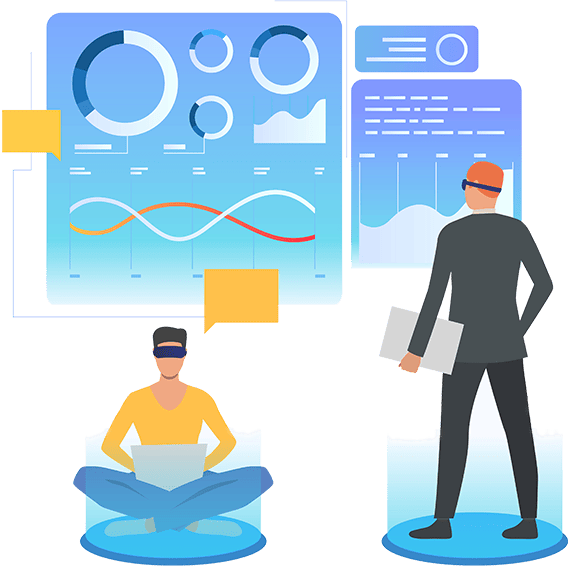 Managed WordPress Hosting
Our Managed WordPress Hosting services improve performance and ensure daily backups are made off-site. Our team performs many tasks, so you don't have to
Examples: Applying security patches, discovering and repairing faults, and updating software.
Managed hosting services allow customers to have their IT assets maintained by specialists located off-site, which is quality personnel and lowers the upkeep cost for on-premises hardware or software.
Managed WordPress hosting is a good option for:
Smaller companies with fewer IT personnel
Websites with tons of traffic
Online businesses that demand modern security measures
Sites with extensive back-end requirements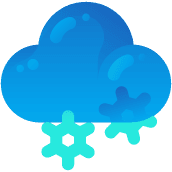 Managed WordPress Hosting
Managed WordPress hosting gives you access to cutting-edge technologies even if you're not ready to invest in your own IT team or don't have the time or expertise to get your hands dirty in the coding. Additionally, you won't have to shoulder the burden of spending money on expensive hardware or keeping up with system upgrades as you would if you handled your hosting requirements internally.
Revive Logic provides one location to meet all of your managed hosting needs. Try out professional website management without compromising any control. Try it out!
We provide our customers with:
Optimized WordPress Hosting

Auto updates

Super speed

24/7 support
Scaleable for a vast audience

Auto backups

Bulletproof security
WordPress is a reliable software, as anyone who handles a website is aware. WordPress provides many themes, plugins, features, and tools that allow small and large companies to design professional and productive websites. 
But if you've ever managed a WordPress site, you may have observed that failing to update one plugin can bring the entire service down. A plugin that isn't intended to be compatible with your site can also lead to difficulties.
Furthermore, you may also face repeated hacking attacks if you don't know how to set up safe WordPress hosting. Every minute, 91,000 WordPress attacks hit websites of variable sizes. When you sign up with Revive Logic for Managed WordPress hosting, these worries are considerably minimized since you know your site will be set up professionally, inspected for unusual activities, and continuously updated.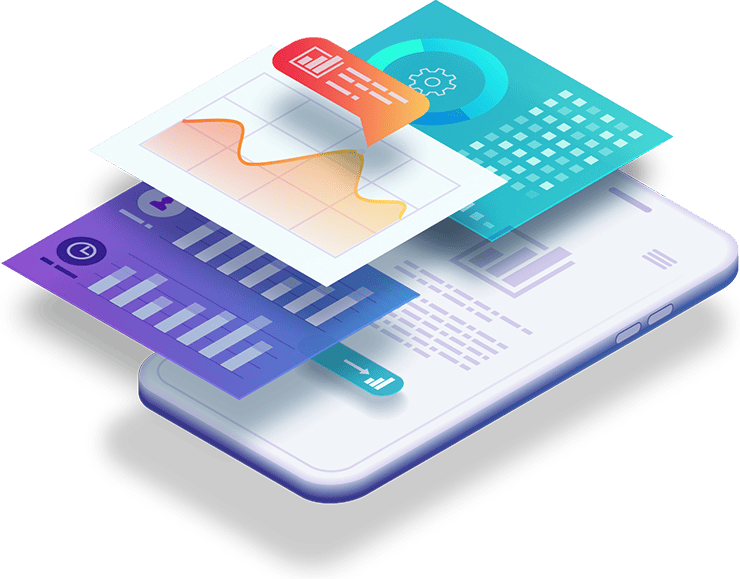 Revive Logic will give you ease from all these difficulties by:
Updating the plugins automatically
Creating a backup of your site
Testing the plugin updates to ensure they won't break it after activation
Providing you full access to the server and developer tools like SSH, Git, and WP-CLI
Optimizing Image plugin to expedite pages
Boosting the platform with the newest technologies, including PHP7, SSL, and Nginx, for quick page loads.
Advantages of Managed WordPress Hosting
Lower risk
Humans aren't always good, and it's difficult to reduce exposure to online threats properly. The following needs to be carefully monitored and kept up with on the back end to ensure:
• Cybersecurity concerns are being recognized and remedied,
• The OS is updated,
• Security patches are finished, and
• Good traffic can enter while suspicious traffic is barred at the gate.
Revive Logic guarantees that all these tasks are completed accurately and regularly.
Keep up with the Business Pace
Development in a business is not always smooth. Due to annual changes and market fluctuations, a scale can often occur quickly or in waves.

Revive Logic will collaborate with you to modify your hosting resources to guarantee that your IT grows along with your business. More significantly, if you stay in regular communication with your managed hosting team, they can assist you in developing a digital strategy to support future growth and new product introductions.
Stay Up to Date with Technology
Working with Revive Logic gives you access to modern technology without having to invest heavily in it. And as advances are made, your company will benefit from them while your competitors fight to keep up.
Get Low-Cost Access to Skilled Experts
Revive Logic will invest in training and keeping employees up to date on the newest IT threats and possibilities. Every problem they address for another customer teaches them new and imaginative options to strengthen your IT.