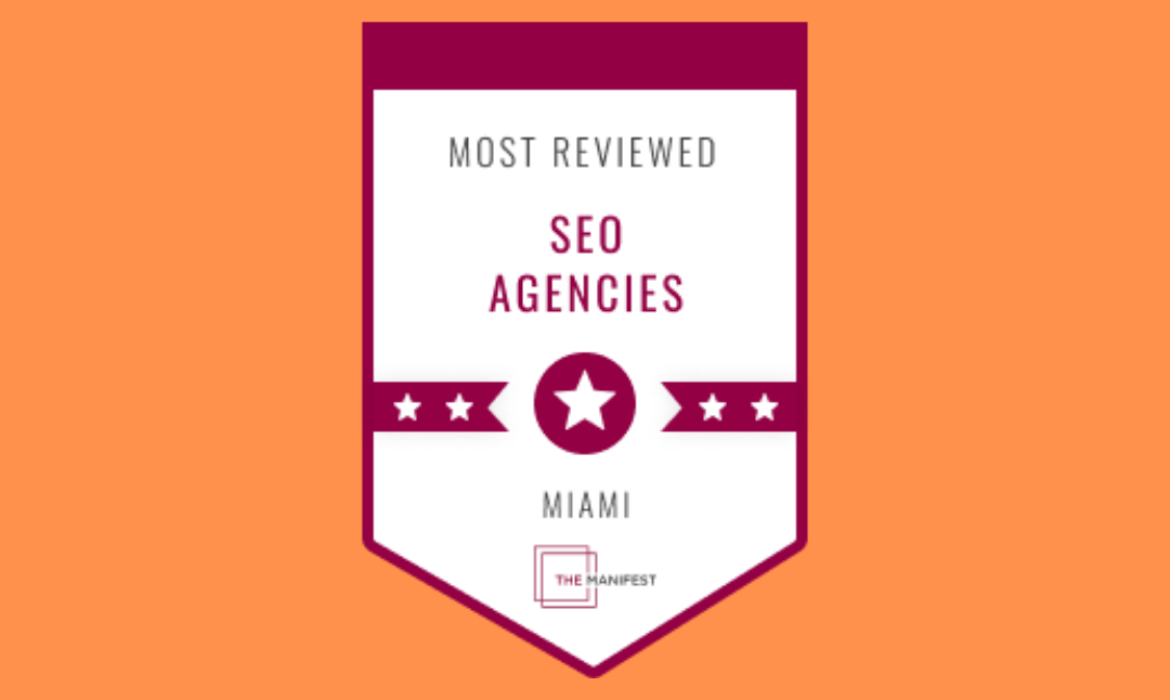 The Manifest Honors
Revive Logic is the go-to company for all your Internet marketing needs. We offer a transparent process to success through sound SEO and Digital Marketing services that are measurable, dependable, and produce results!
For this reason, we couldn't be any more honored to be recognized on The Manifest as the most-reviewed SEO company in Miami! The Manifest is a business resource and how-to website that compiles and analyzes practical business wisdom for innovators, entrepreneurs, and small and mid-market businesses.
To celebrate this significant achievement, let's take a quick trip to see where it all began:
In 2021
Matthew White established Review Logic to help businesses generate traffic. Partnering with businesses across the Nation, transforming online presence, with businesses of all sizes — no project is too big or small for us to handle.
In 2022
A tea leaf retailer reached out to us to help with their website issues, design, digital marketing, Google Analytics refinement, and custom optimization. Our ongoing work has ranged from strategic decisions on plug-ins and other vendor options to custom WordPress work on follow-up emails and the user experience. At present, we are overhauling the SEO for the site and have had very positive short-term results on traffic.
"What I like about Revive is the project tracking and knowing the amount of time and budget that is allocated to specific projects."

– Michael Duranko, President, Local Tea Company
The Manifest announces the 15 most reviewed SEO companies in Miami this year, highlighting Revive Logic as one of the leaders. We're genuinely proud of this award, given that we're a relatively new company in this industry. This award validates the hard work and commitment we give to every project we tackle. Thank you to our clients and partners for the continued support and trust.
Find out more about our local SEO services today.