$60
Basic
9 Google Links (Stack)
1 Googleapis.com Link
Login Credentials Provided
Manual Process
Unique Spun Content
Instant Indexer Submission
$100
ADVANCED
9 Google Links + 30 Web 2.0 Profiles
1 Googleapis.com Link
Login Credentials Provided
Manual Process
Unique Spun Content
Instant Indexer Submission
Introduction to Google Entity Stack
The Google Entity Stack is the new hack for local search engine page rankings. The new stack service can provide amazing results for your local business.
Our goal is to create a chain of Google-friendly domains all linked together, pointing to your website´s homepage or specific landing page. This way, you pretty much take over a number of major authority websites in your niche, leading all traffic directly to your website.
This service uses google properties for your business or website. These properties will be built by gathering the content from you or a number of sources through an advanced google scraping and crawling software applications combination, using top-notch techniques to make sure that there is no duplication on the internet. This service creates a very detailed bio about your services and products.
Google Properties Like:
Google Public Folder
Google Doc
Google Spreadsheet
Google Drawing
Google Presentation
Google Map
Google Sites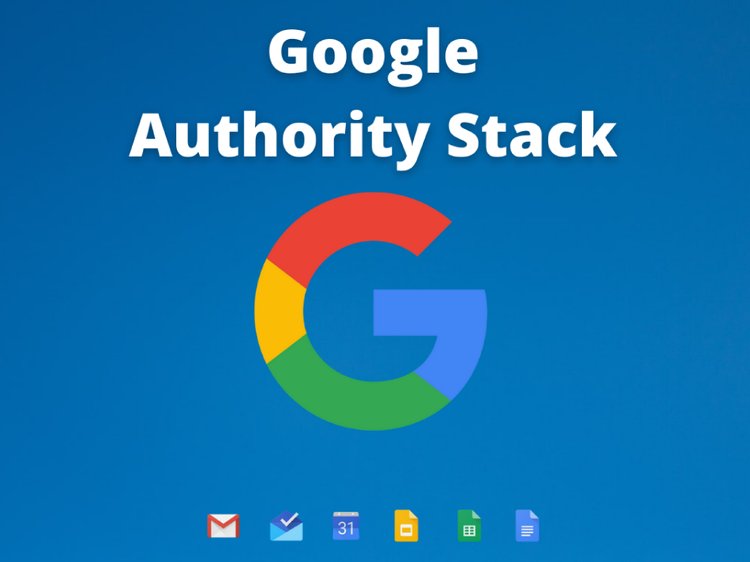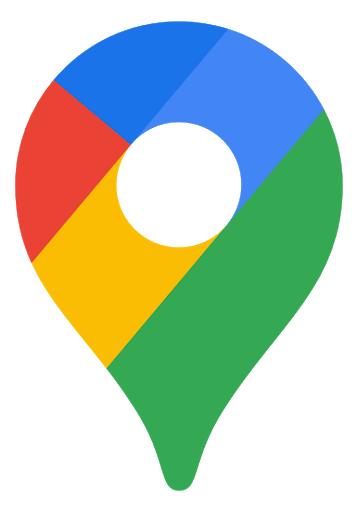 Google Entity Stack Advantages
One of the major advantages of Google Entity Stack is that it allows us to build you an authority google sites page.
This service provides a number of benefits including promotion, SEO, and increased traffic to your website. This service is suitable for any business wishing to grow their company.
A Google authority page will also help you save money through local SEO and organic rankings growth. It also helps in reducing the cost of paid ads by building credibility, visibility, and trust.
The Google Entity Stack Services will help you in:
Providing local SEO (Search Engine Optimization) for your business.
Build links to the URL of your choice and massively improve its ranking.
Increase your domain authority & page rank
Purchase Google Authority Stack
SEO Google Authority Stack Services Process
The service goes through a number of steps to ensure that it gets everything right and follows all the rules on google authority stack creation.
First, We will create advanced-level google properties with related keywords and optimized images. Embed Youtube & Social Profiles within the google properties
Then, We will use all of your existing social profiles and link them together neatly within google drive properties for a strong link network.
Next, we tie all of the created google properties into sites.google.com and also provide 1 Google cloud link.
Finally, We will submit all newly created google entity links for indexation.
What is Google entity stack?
A Stack of Google Stuff ( Like Google Docs, Forms, Sheets) in a collection of Google properties that are "stacked" on top of each other and are made public, taking full advantage of the abilities granted by all of the different Google platforms.
How do I create a Google stack?
Google Stacks are created by making Google properties and linking them to each other, Also known as "Google Stacking".
What is Google stacking in SEO?
Google stacking is an ingenious SEO technique, and it involves using Google sites like Google Docs, Sheets, Maps, and Youtube to gain backlinks. These sites have top-notch authority and are relevant to almost any niche so the time taken to gather links is drastically reduced.
How this service will increase your rankings on Google?
Google Entity stack services are useful for increasing your website rankings on Google. Since the sites created by this service will be based on information that is already verified by Google, it is very likely that these new sites will rank quickly and easily for various keywords related to your business or industry area. This makes you eligible for more traffic and more leads due to the increased exposure on Google. This is done by creating one-page websites that use link signals, making it easier to rank for several more keywords than usual.
Who can benefit from Google Entity Stacking?
Google Entity Stack's are mainly best for small business owners who have a small marketing budget. This is because it can be difficult to rank for a significant number of keywords with traditional SEO techniques. It is much easier to rank for additional keywords with Google Authority Stack Services because all the information in the one-page sites is verified by Google.
What pages can I target?
You can target any page, but we highly recommended you start with the homepage. This is because the homepage is more important than other pages first.
Can I build multiple stacks for the same site or page?
Yes. But, the stacks should differ from one another or share a very similar theme in order to avoid confusing Google. Each Page & keywords chosen need to be different for each stack and each stack should be different from the others.
Do I get the credentials used for the Google Authority Stack?
Yes, we will provide an excel sheet with all credentials used in our process. The sheet will contain logins, company information, links of all google properties, and keywords used. Every order gets its own unique logins.
Do we use spun content?
If you do not supply your own content, we will find niche relevant content and spin them for uniqueness. ($12 per article)
( You can also send in your own 4 articles )
What kind of niches do you accept?
We accept all niches, as long as you have a genuine interest in that niche or are related to that industry. We can also provide translation services for other languages!
Is there anything I need to do before ordering for this service?
Yes, you can provide 20 keywords or we can choose them for you. If you are going to be supplying articles, you can get 5 articles ready.
What is the turnaround time for Google Authority Stack Services?
We will try to complete the service within 10 – 15 days.
How much traffic can I expect?
Traffic depends on many factors such as keyword competitiveness, quality of backlinks, PBNs (Private Blog Networks), etc. It is impossible to predict how much traffic you can get with this service.
What is the refund policy?