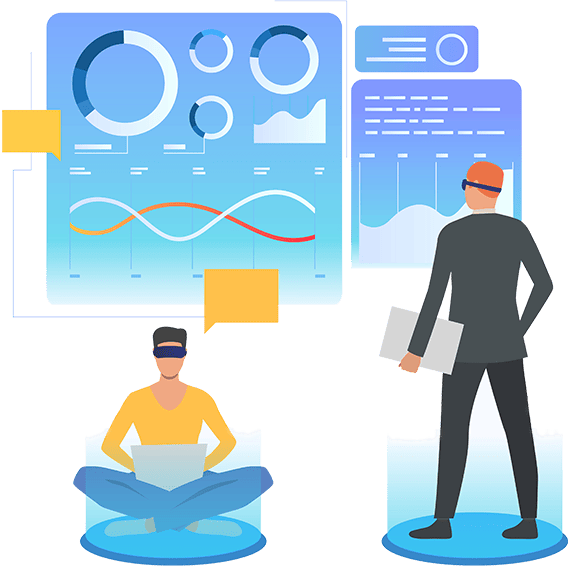 Many organizations are exploring quick, productive ways to establish their brands next to clients who are likely to convert.
Bring your company in front of the relevant customers through Pay-Per-Click.
With the help of our Marketing Agency's PPC  services, you can strengthen your website's prominence in search engines and get outcomes in no time.
Pay-per-click marketing is a paid search technique to promote a product, or service, enhance brand values, and acquire instant momentum from PPC services.
Advertisers only pay when a customer taps on the PPC advertising, called pay-per-click.
Pay-per-click advertising is beneficial if you want an immediate advertising lift and a quick return on investment (ROI).
With focused PPC strategies, you can maintain control over your sponsored search brand awareness and achieve excellent business consequences.
When most users hear or discuss PPC services, they automatically think of Google PPC.
However, pay-per-click advertising extends beyond Google search engine results pages (SERPs) and the Google Display Network.
Pay-per-click is also used by social networking sites such as YouTube, Facebook, Pinterest, and LinkedIn.
Despite promotional resources and digital advertising, some companies fail to reach their target demographic.
Due to this, businesses in the industry are fighting an additional challenge and achieving little success with their digital marketing campaigns.
The following are significant obstacles businesses experience:
Tough Industry guidelines
Boost advertisement blockers
High digital advertising expenditures
Fluctuations in industry regulations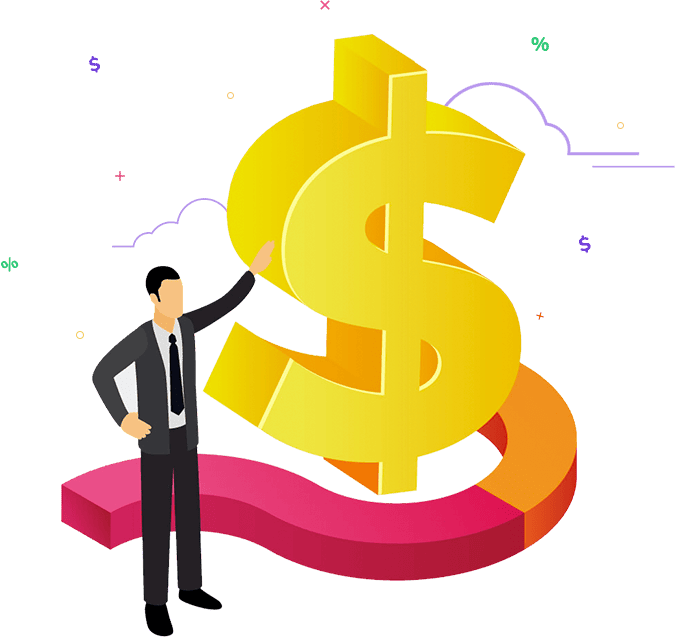 To cope with these difficulties, Revive Logic is here to help you out with its amazing PPC services, which are:
Search Ads
Gmail Sponsored Promotions (GSP)
Display Ads
Social Ads
Remarking Ads
Amazon PPC Ads
Google Shopping Ads
In-stream Ads
Local service Ads
Revive Logic's PPC procedure
We implement a precise procedure to provide optimum PPC services.
Step 1: Specify accomplishments, targets, and historical data
We will identify goals, evaluate records, and develop a precise strategy during our initial evaluation.

We can guarantee that our services deliver the appropriate value by analyzing cost per click, conversion rate, cost per acquisition, and earnings.

We may also link our excellent sales to our personalization, resulting in a higher conversion campaign in the future.
Step 2: Integrate tracking
For all customers, we may integrate simple to powerful tracking capabilities. We are helping your PPC campaign reduce cost per click and track conversions correctly.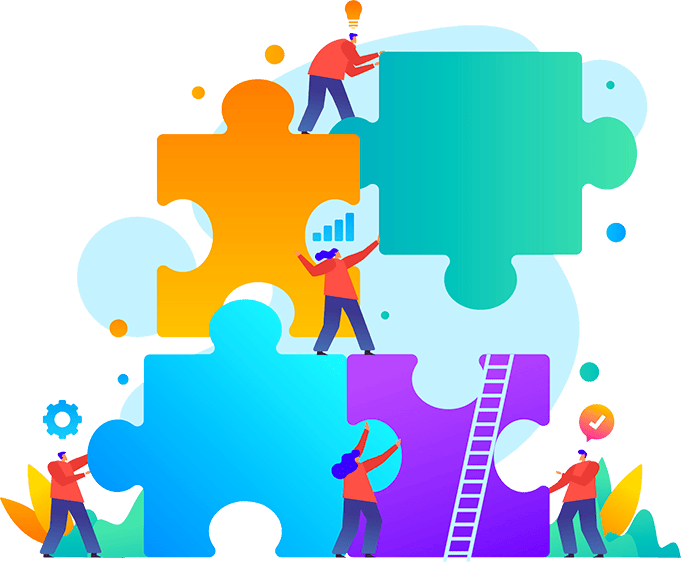 Step 3: Keywords building and targeting
You can lose thousands of dollars annually without the proper targeting and keywords. When handling new consumers, we can frequently more than recoup our costs by eliminating ineffective ads and keywords.

In this stage, we either tweak the setup or build a new one from the bottom up. Our technique and system are unmatched by no other, maximizing each investment in your ad.
Step 4: Design and develop ad copy
Revive Logic is a team of professionals with decades of experience since you are only as good as your copy and creativity. We promise that your text is top-notch using our experience, data analysis skills, and testing capabilities.
Step 5: Optimize landing pages
We are one of the leading conversion rate optimization firms across the state and know about landing pages. Revive Logic will optimize the conversion rates for your pages using our special and tried-and-true CRO technique.
Step 6: Formulate BIDDING STRATEGY, control, Feed & Tweak
We use modern software and expertise to ensure you are never overspending. Once we operate, Revive Logic's team will continuously review, report, and improve our PPC services.
Revive Logic promises to enhance your revenue or leads by getting a:                   
Personalized pay-per-click audit,
Targeted multidimensional plan,
Competitive assessment and a discussion from an expert.