True Transparency
We're all about transparency. We help our clients get ranked better with SEO, but we don't stop there! Throughout an internet marketing campaign with our digital marketing experts, you'll be educated on how each element of the campaign is benefiting your business online. Our ethical approach has become a core principal within our management process and allows us to show everything that's going into making your company successful.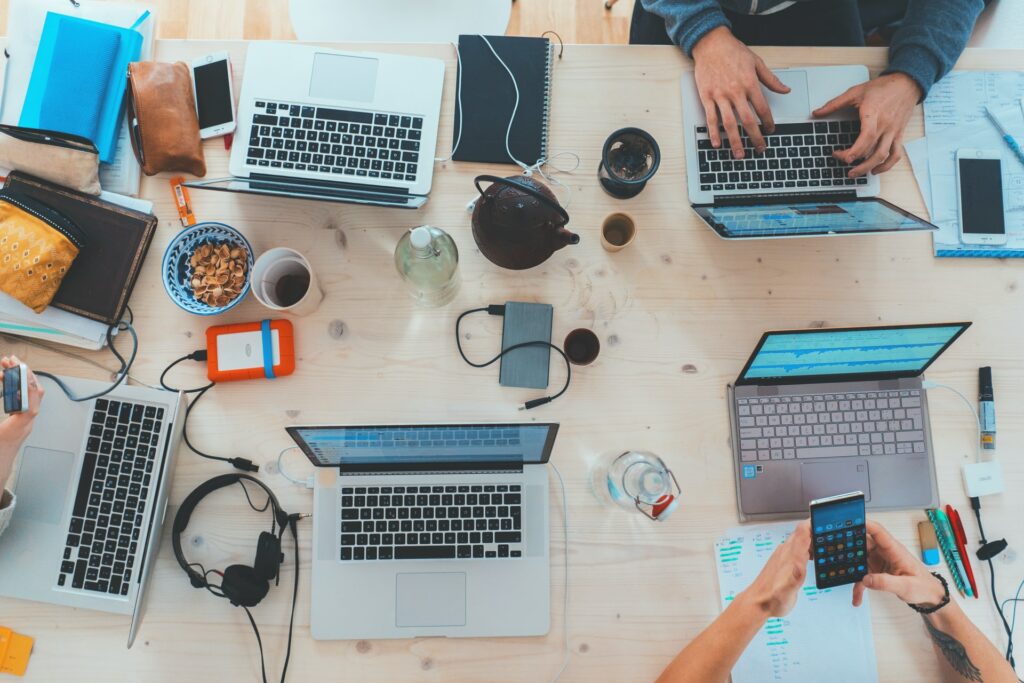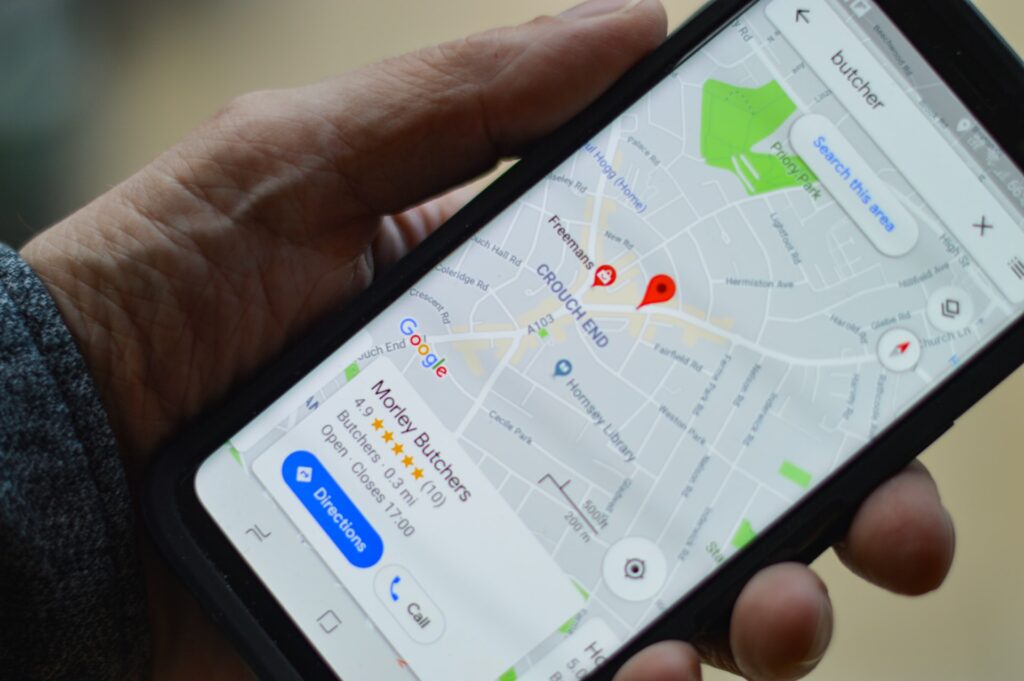 Let us manage your Local SEO
Local businesses, we know your frustrations!
Local SEO is one of our specialties and it's what has helped countless small business owners like yourself get found on major search engines such as Google Maps, Yahoo Maps, Bing Map… The faster you start acquiring citations from high-quality sources (let us take care of those!), reviews & social media marketing –the sooner you will be getting customers through your door in no time at all.
SEO Experts
Our team of digital marketing experts, work with you to make sure that every last detail is met so that all of your dreams come true!
If visitors are leaving before seeing anything because it's too hard for them to navigate through (or even find) then we'll do whatever needs to be done so customers stay longer. We might remove some content or reorganize things in a way that makes more sense for the search engine and users, which means not only does traffic increase…so does revenue potential! It may sound like magic…but really it's our secret sauce.