Revive Logic provides custom WordPress development services, we want to take the stress out of your website-building experience. Our services are designed with you in mind and allow for a smoother process from start to finish. We work diligently so that all aspects of our service meet or exceed expectations on every level—from design through development and implementation. We're confident nothing will be overlooked!
WordPress is the world's most popular Content Management System, powering more than 25% of all websites. Powered by over 50 million lines of code and thousands of contributors worldwide, WordPress has been translated into an astonishing 90 languages now with a new language being added every 2 weeks!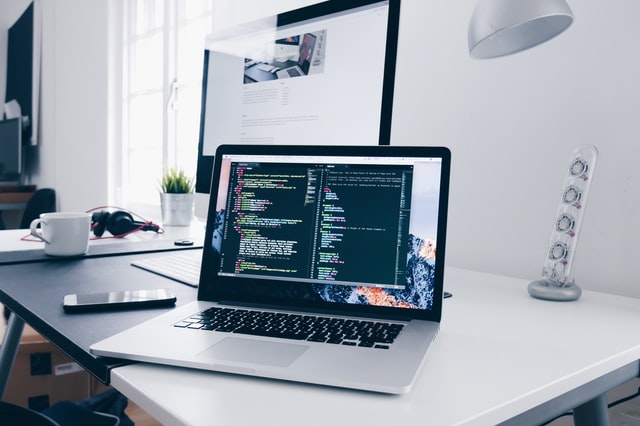 Let us take care of everything from design to development to marketing so you can spend time doing what matters most: growing your business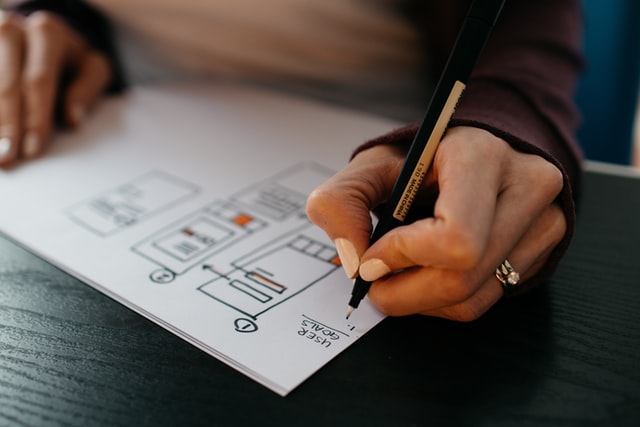 Revive Logic has been delivering high-quality WordPress solutions that help businesses like yours create an impact in the digital world. With 4 years of expertise and a team of expert developers, we focus on providing you with best practices for excellent code so your business can thrive online.
Revive Logic is here to provide you with quality website development services that will make sure your company thrives in today's competitive landscape. Optimizing performance, updating plugins/themes as security patches come out – everything necessary for making sure your website performs at peak levels!